Mooncake Cooking Class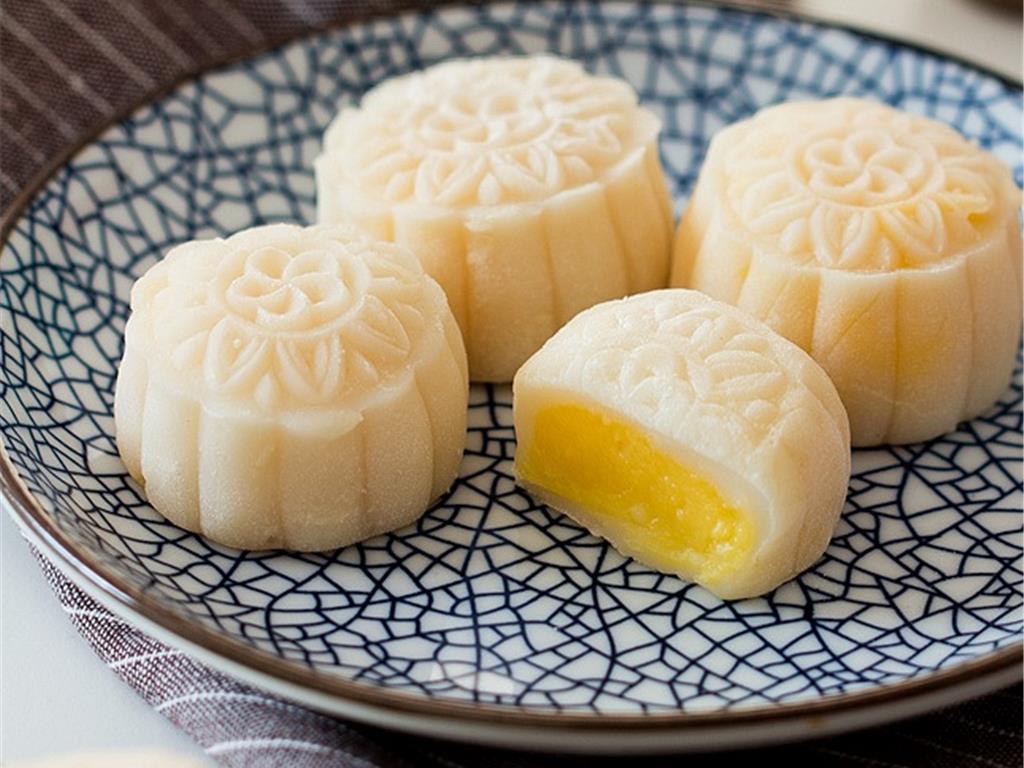 Duration: 120 Minutes (approx.)
Location: Shanghai, Shanghai
Celebrate Mid-Autumn Festival with a mooncake cooking class for kids (aged 6-12)! We'll get hands-on by making Cantonese snowy mooncakes (冰皮月饼) with three different fillings.
The class will be taught in English with an UnTour Guide explaining the culture and history behind the mooncake and Mid-Autumn Festival, while a local chef shows the kiddos how to make the pastries from scratch.
Parents are not expected to take part in the cooking, but can relax while the kiddos get to work. Each kids' ticket will include a cup of coffee, tea or glass of bubbles as well as snacks for one parent, who can socialize around the island bar that is across the room from where the cooking class takes. Additional beverages and snack tickets are available to purchase.
Kids will make enough mooncakes to take some home to give as gifts to teachers, ayis, or for the whole family to enjoy during the holiday.
RMB 350 per ticket. To pay in RMB, just click the box for "Pay By Bank Transfer" instead of entering your credit card details on the checkout page and you'll receive a QR code to pay via Alipay or WeChat in your confirmation email.