Hairy Crab Feast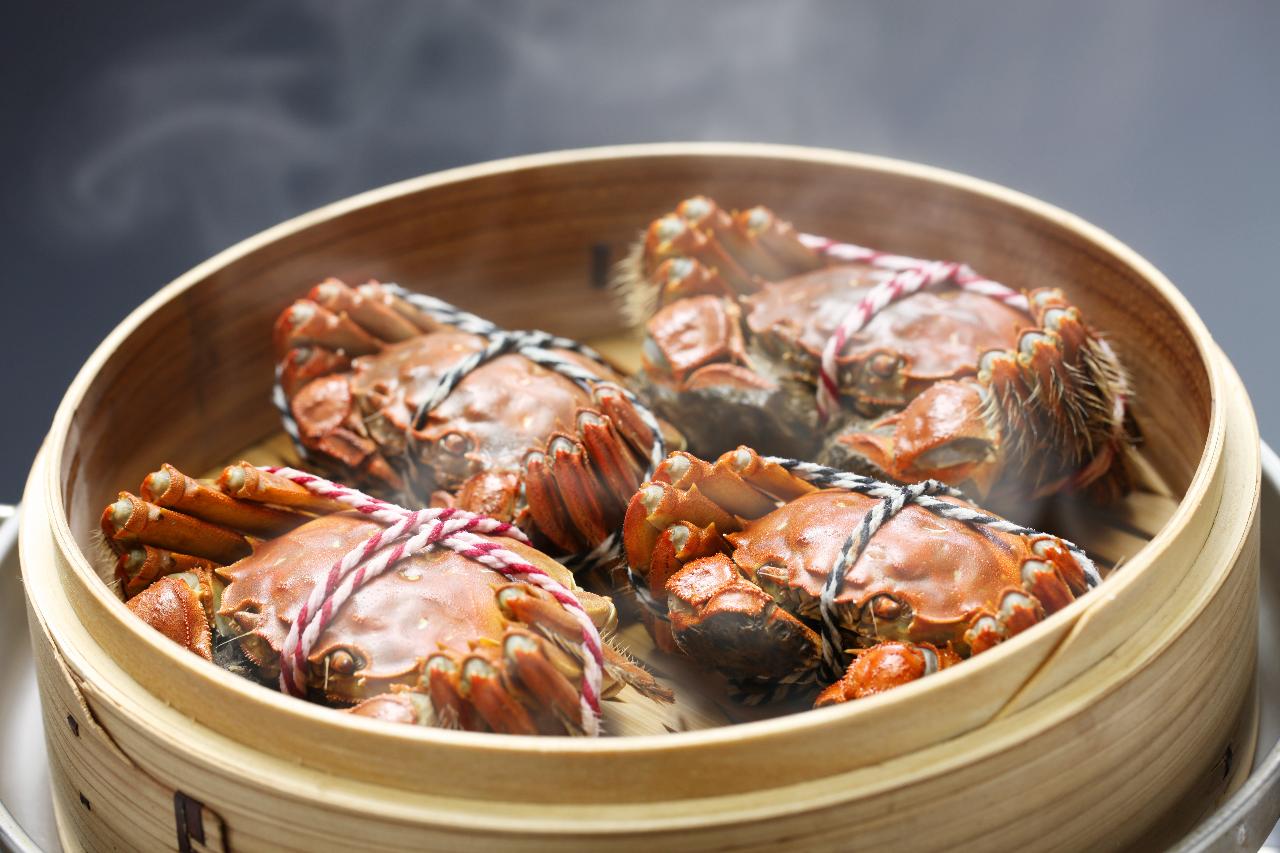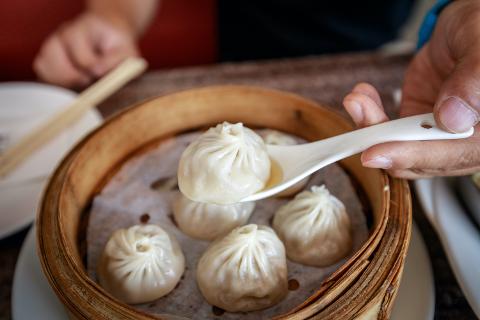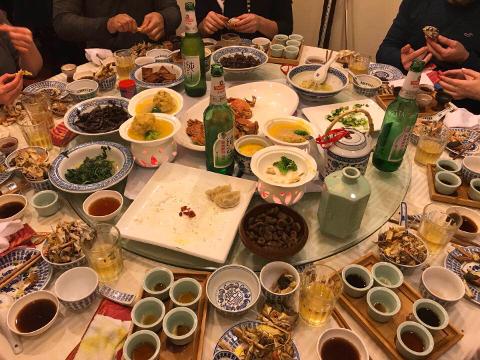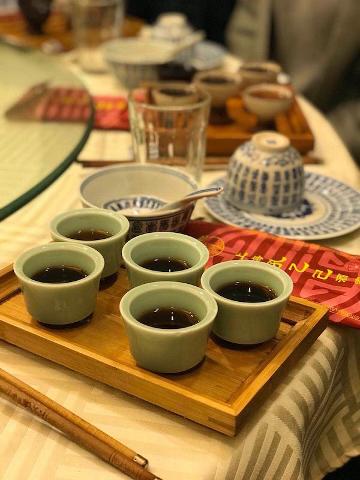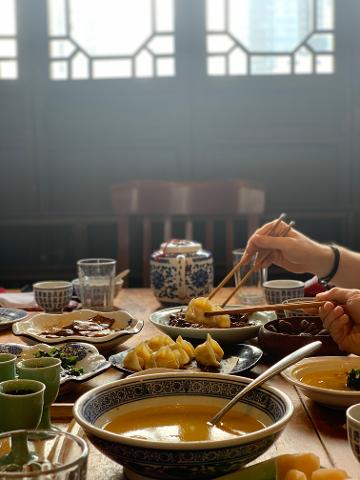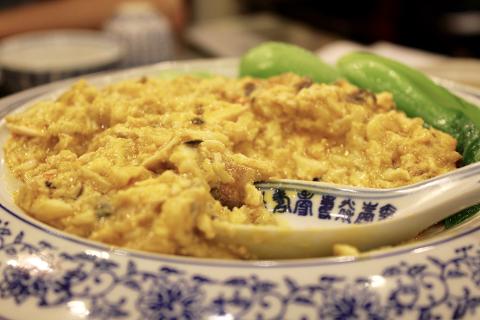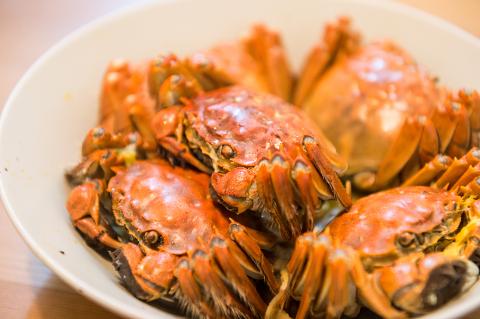 Duration: 3 Hours (approx.)
Location: Shanghai
Hairy crab is one of Shanghai's top culinary delicacies, but the crustacean is only at peak deliciousness during the 9th and 10th lunar month of the Chinese calendar (this year from Oct 4-Dec 4). Over dinner, we will find out why people are willing to pay hundreds of dollars for a taste of these delicious crabs.

We'll start with a tasting of two hairy crab roe-based xiaolongbao (soup dumplings) from a local Shanghai institution. Then we'll head to a local benbang restaurant and try several local specialties, including hairy crab noodles and lion's head meatballs at a local family-owned restaurant.
We'll end the night with a hairy crab feast at a restaurant that offers a special crabby menu during peak season. Eating a hairy crab requires special knowledge – you can't just crack into these delicacies willy-nilly! Our guides will walk you through all the steps to eating a hairy crab like a local and even give you a recipe to try at home.

Also on the table will be several regional dishes, many of which integrate the delicious meat and roe in their cuisine when autumn arrives, to round out our meal. All of this will be paired with a flight of Shaoxing wine (huangjiu) to bring out the crab's sweetness and balance our qi, according to Traditional Chinese Medicine.

We'll meet at a central metro stop, then work our way through the lilong alleyways of Shanghai to the restaurant. You will see how locals live in some of the city's oldest neighborhoods near Shanghai's former walled city – before the wrecking ball turns this area into high-rise apartment buildings.

RMB 700 per person. To pay in RMB, just click the box for "Pay By Bank Transfer" instead of entering your credit card details on the checkout page and you'll receive a QR code to pay via Alipay or WeChat in your confirmation email.