Jianbing Making Kit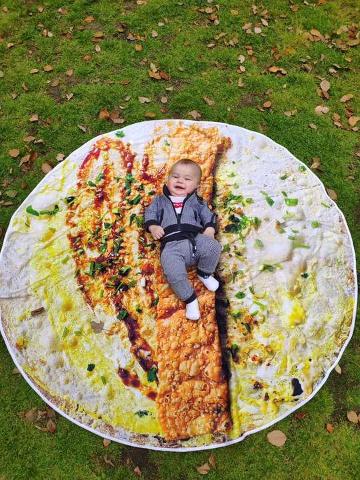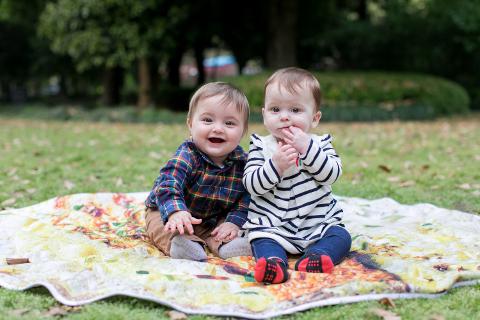 Want to turn your favorite street food into homecooked brunch? The Jianbing Making Kit includes everything you need to make your own jianbing at home, as well as the Original JIanbing Blanket - the perfect after dinner treat as you can be the wrap up in the jianbing blanket on the couch after you've flipped your way through dinner! You haven't really quarantine until you've become the cuipi in your very own jianbing blanket.
The kit includes:
- Jianbing Griddle
- Jianbing Making Accoutrement, including: spatula, spreader, brush, and scraper

- Tried-and-True Jianbing Recipe
- Dry Ingredients, including four types of flour & baking soda

- Sauces, including sweet bean paste & chili oil
Please provide your full shipping address - in both English and Chinese - and your local number to ensure we can send your jianbing making kit as quickly as possible. We cannot ship outside of China at this time, but we are working on it!