Sichuan Charcuterie Platter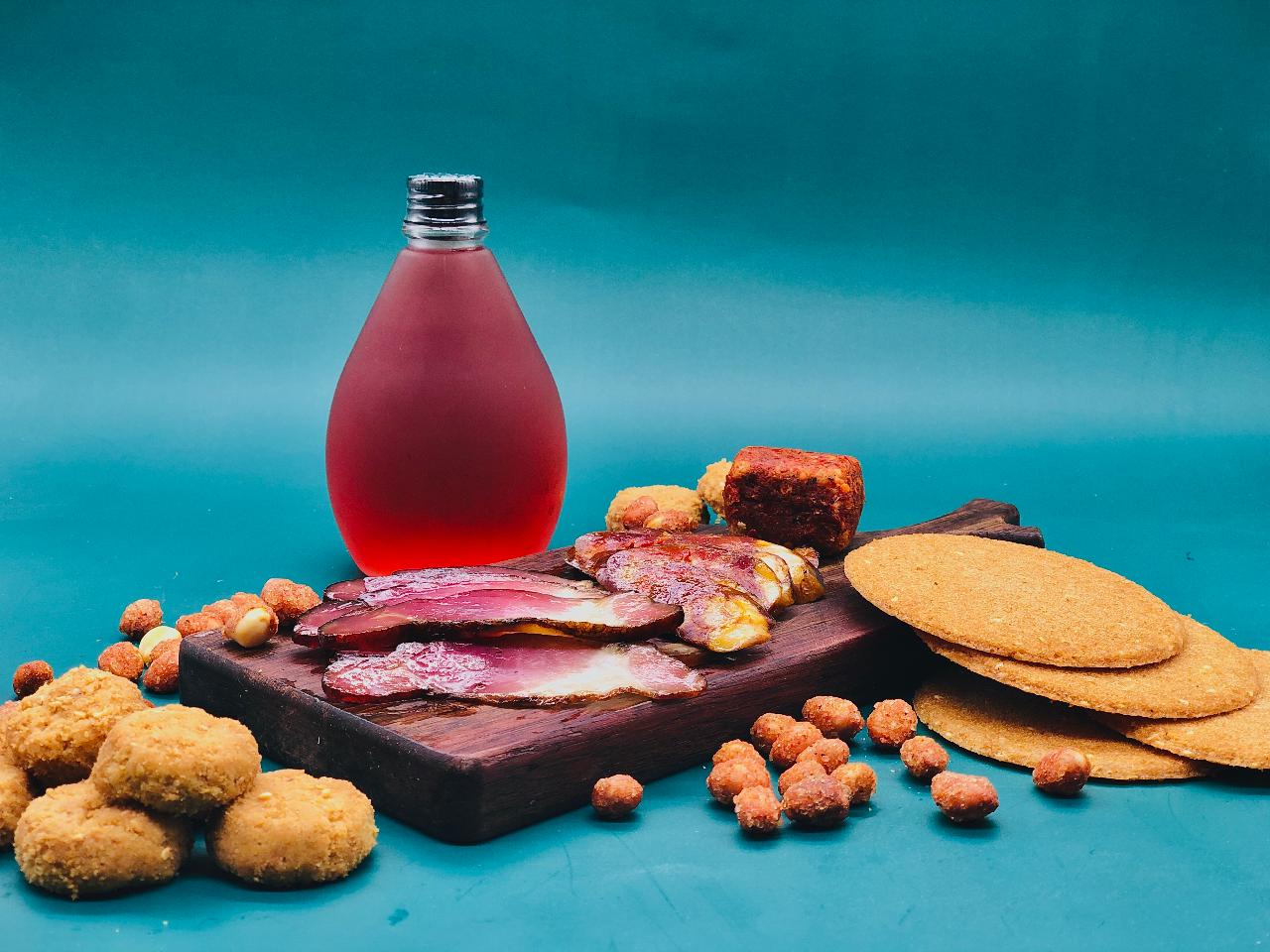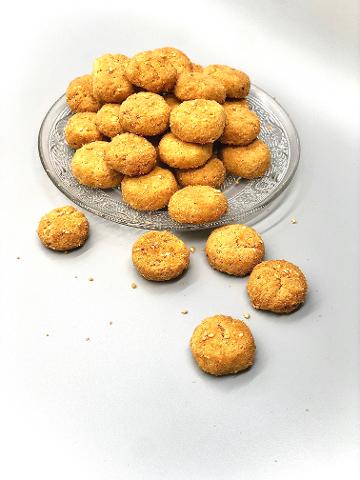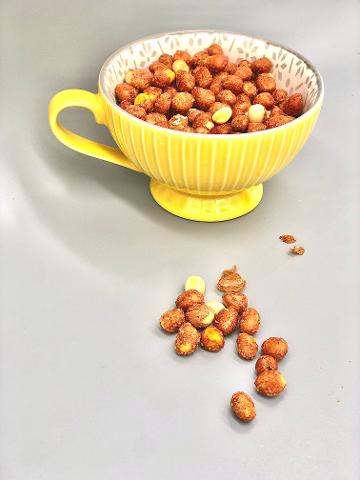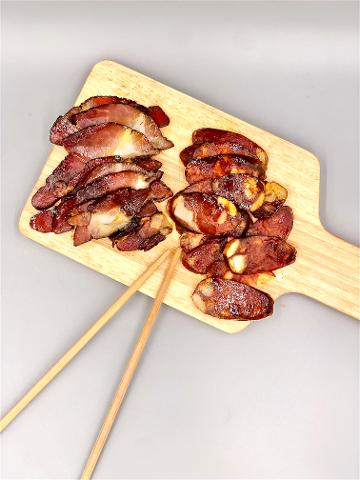 Want to experience the flavors of Sichuan from the comfort of your own home? This Sichuan Charcuterie Platter is the perfect party starter! Each platter includes:
Cured pork & sausages - 180g
Strange flavor (怪味) peanuts - 200g
Tofu "Cheese" (腐乳) - 1 piece
Sesame crackers - 70g
Sichuan peppercorn cookies - 250g
Yangmei infused baijiu - 280ml
Shipping is available within Mainland China only. Please make sure to include your address in Chinese to ensure accurate and fast shipping!
RMB 200 per platter. To pay in RMB, just click the box for "Pay By Bank Transfer" instead of entering your credit card details on the checkout page and you'll receive a QR code to pay via Alipay or WeChat in your confirmation email.