Sichuan Charcuterie Platter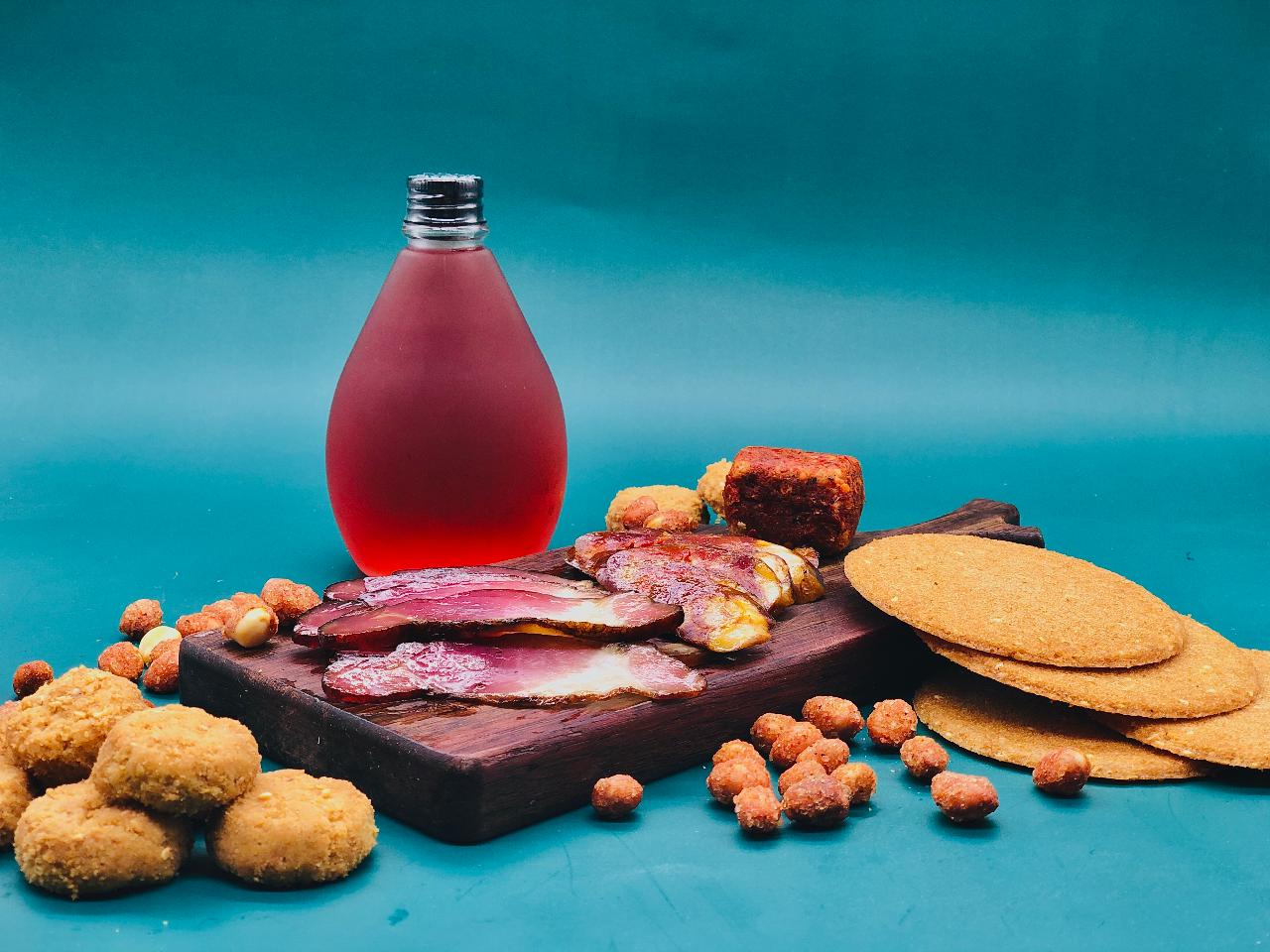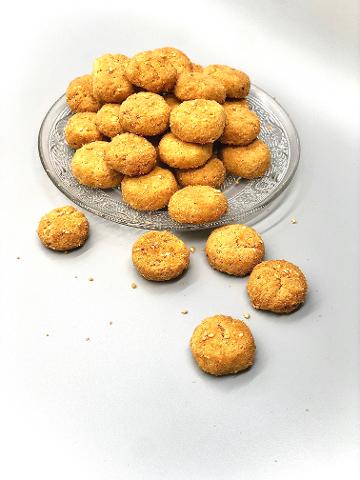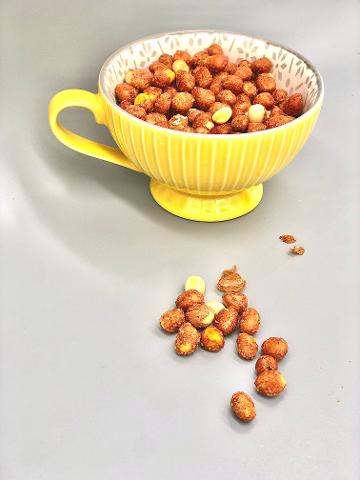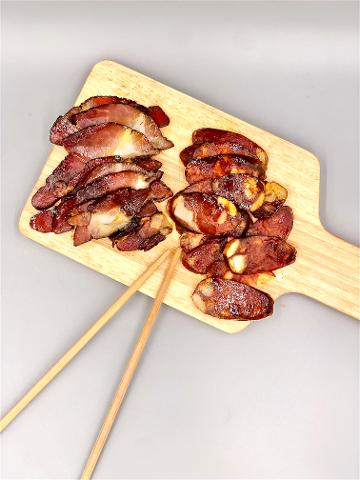 Want to experience the flavors of Sichuan from the comfort of your own home? This Sichuan Charcuterie Platter is the perfect party starter! Each platter includes:
Cured pork & sausages - 180g
Strange flavor (怪味) peanuts - 200g
Tofu "Cheese" (腐乳) - 1 piece
Sesame crackers - 70g
Sichuan peppercorn cookies - 250g
Yangmei infused baijiu - 280ml
Shipping is available within Mainland China only. Please make sure to include your address in Chinese to ensure accurate and fast shipping!