Shanghai Vegan Breakfast Tour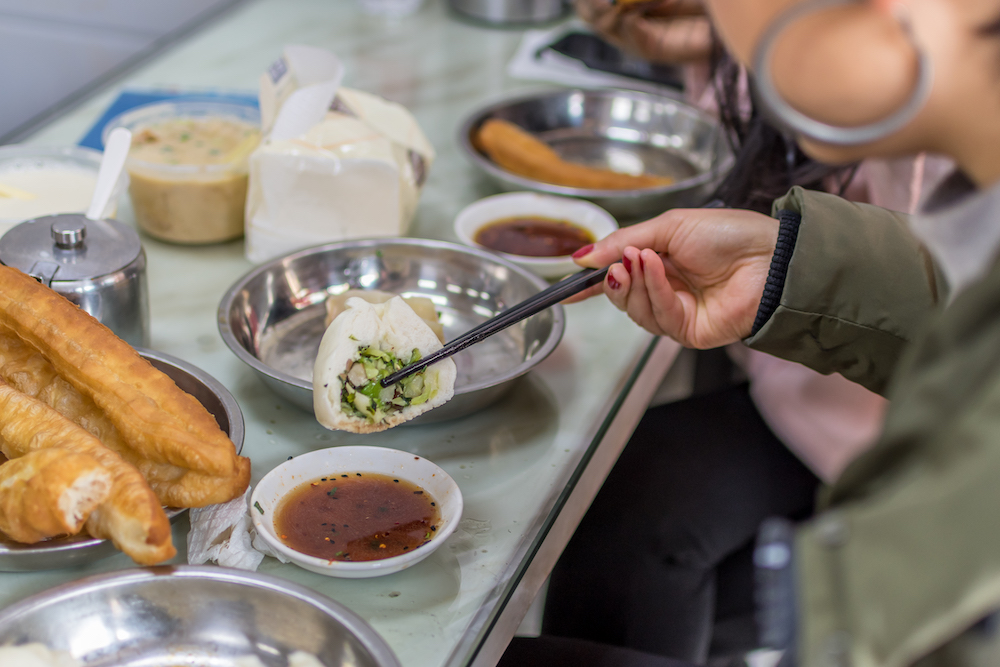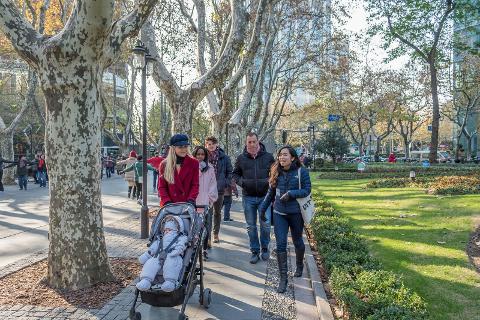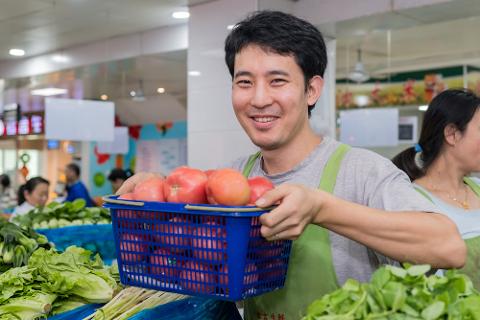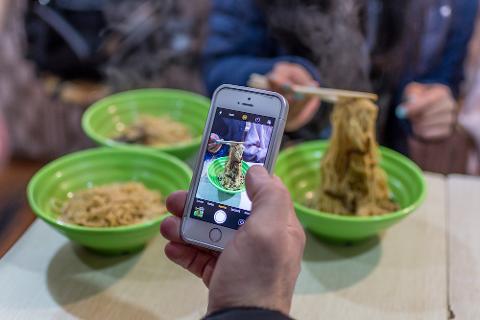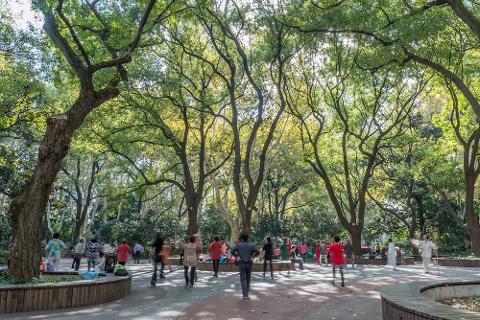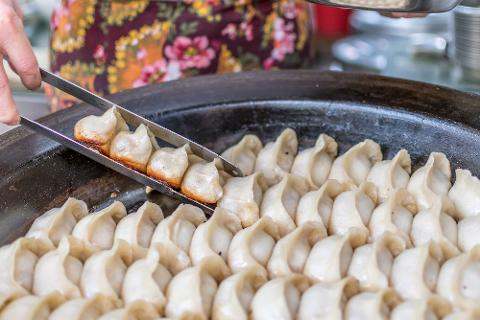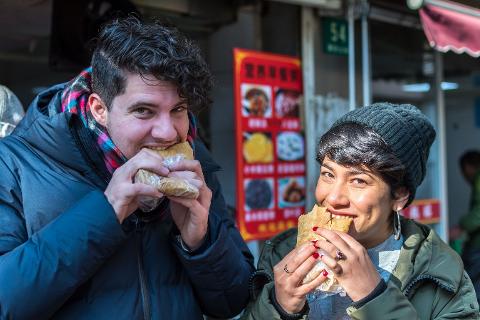 Duration: 3 Hours (approx.)
Immerse yourself in the amazing culinary culture of Shanghai during this small-group food tour to taste some of the city's top vegan specialties. Whether you're a full-time vegan or just a flexitarian looking to reduce your meat consumption, this 100% vegan tour will introduce you to a brand-new world of breakfast dining in Shanghai.
On this plant-based tour, you'll get off the beaten path to sample breakfast treats that are customized to the vegan diet, as well as some fully vegan specialties you didn't know even know existed! While strolling through the beautiful former French Concession, you'll meet our trusted vendors and sample freshly-pulled noodles, the "butter" of soy milk, pan-fried dumplings stuffed with homemade tofu, and so much more.
**Please note: this tour is not an exploration of purely vegan restaurants. It's a way for UnTour to show you how to eat vegan and find vegan options at local restaurants around town. We will be visiting some restaurants that also serve meat dishes and thus the dishes will be prepped in a kitchen that also has animal products. All dishes served on the tour will be vegan.**
RMB 525 per person. To pay in RMB, just click the box for "Pay By Bank Transfer" instead of entering your credit card details on the checkout page and you'll receive a QR code to pay via Alipay or WeChat in your confirmation email.