World Baijiu Day Masterclass With Phoebe Han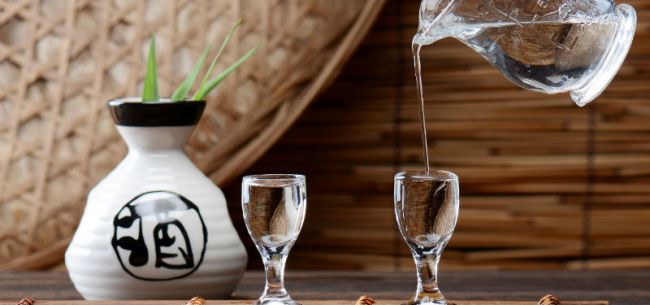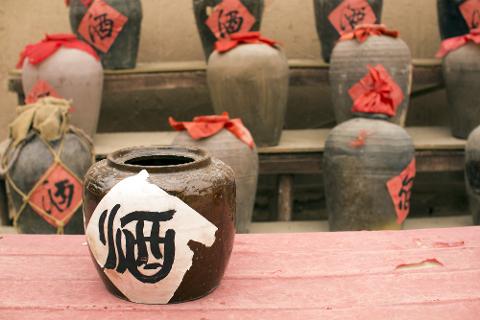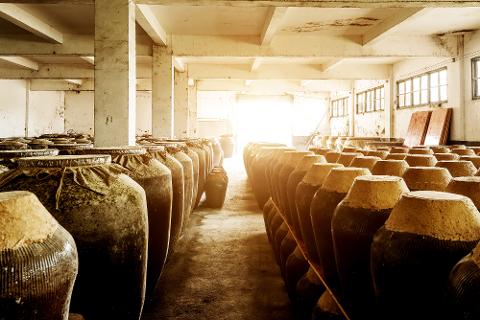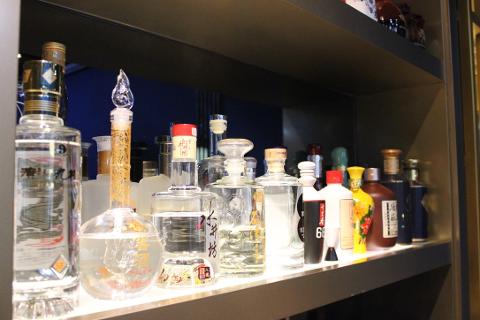 Duration: 2 Hours (approx.)
Location: Shanghai, Shanghai
​Did you know Baijiu is the world's most consumed liquor? Now is the time to discover why at our Baijiu Masterclass with Phoebe Han. Because it's almost World Baijiu Day, which lands every August 9. (Get it? It translates to BA JIU, and that's close enough for us even when we're not slurring after five tiny shots.)
UnTour Food Tours is teaming up with Phoebe Han of Healer Bar to showcase the best versions of this much-maligned local spirit with a baijiu masterclass followed with a tasting flight and cocktail designed to your baijiu palate, because guess what. You've got one!
During the Masterclass, Phoebe Han will:

take you back in time to the origins of baijiu and tell us where the spirit came from and how it became so popular

walk you through the different aromas of baijiu and also talk about infusing baijiu to create new flavors

explain how to integrate Chinese ingredients like baijiu into cocktails to create the East-West blend of flavors in one drink that Healer has become famous for
While Phoebe teaches you about baijiu, you'll discover just how diverse (and delicious) the flavors of this spirit can be as you sip your way through a baijiu flight. Once you've found your favorite, Phoebe will mix you a delicious baijiu cocktail based on your palate.
You'll also get 30% off your second (or third!) cocktail!