Shanghai Street Eats Breakfast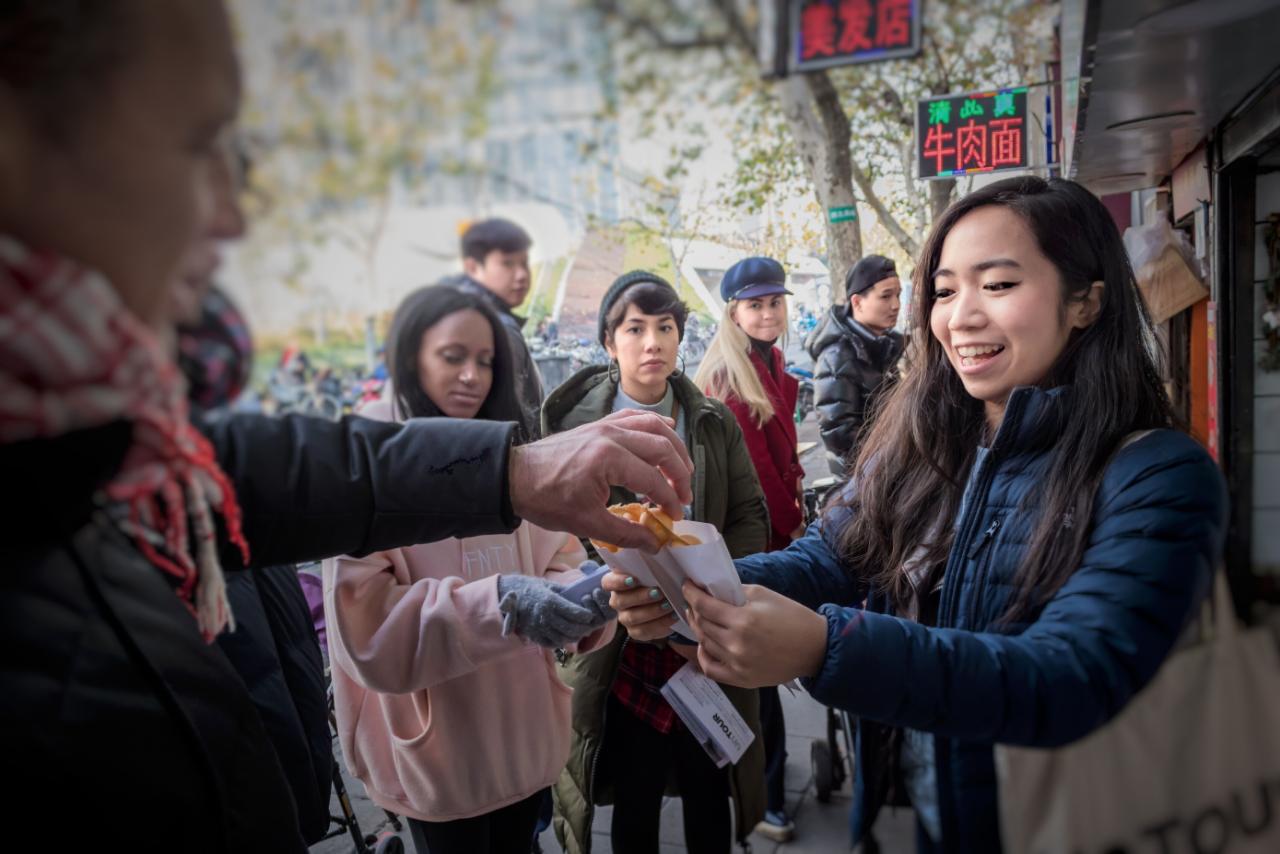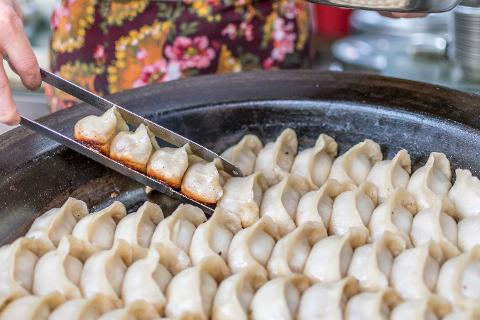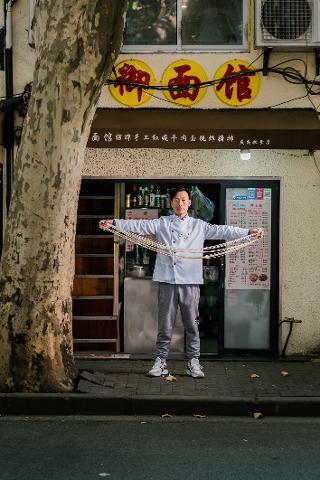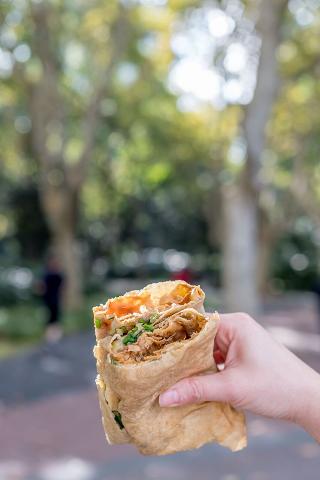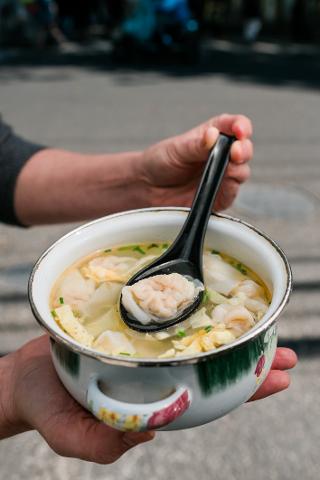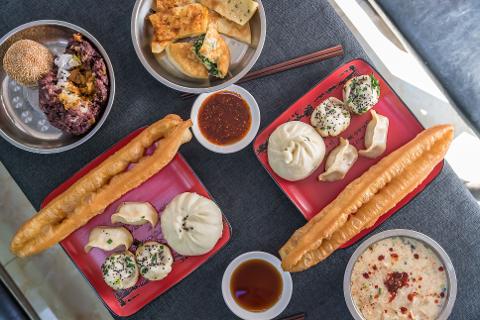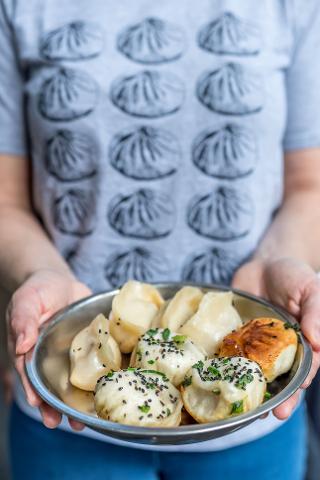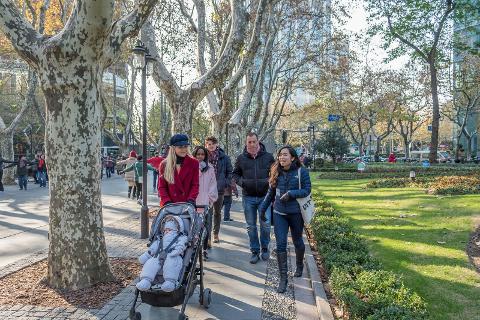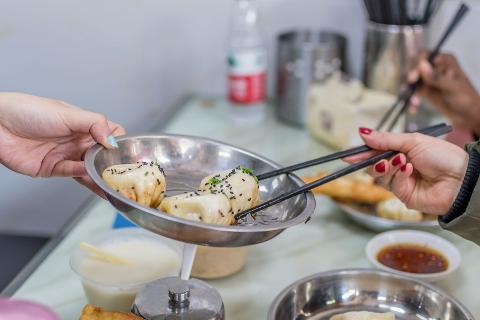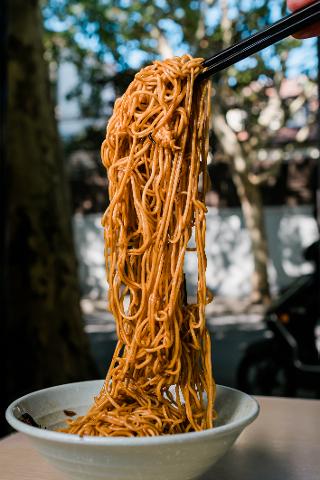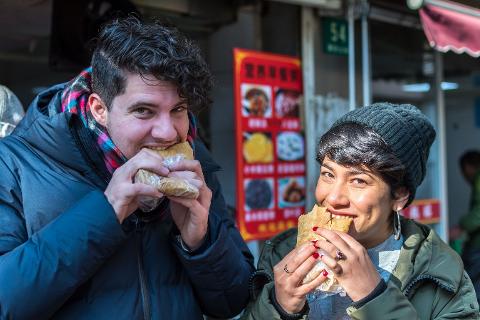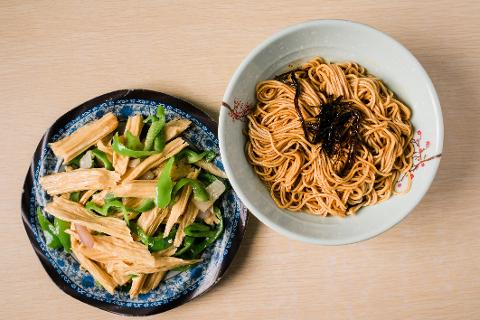 Varaktighet: 3 Timmar (cirka)
Immerse yourself in the amazing culinary culture of Shanghai during this small-group food tour to taste some of the city's top food specialties. Whether you're a full-on foodie or simply looking for a unique way to experience Chinese culture, this kid-friendly food tour is a great option.
Meet your food guide in the morning at Xiangyang Park and observe tai chi masters and water calligraphers going about their daily rituals, learning about these fascinating practices from your guide.
Then get ready to start your food adventure. Head to your first street stall nearby, taking a moment to absorb the sounds and smells as a mouthwatering Chinese dish is prepared and served right out of the iron wok. You'll have a chance to enjoy a selection of savory breakfast pancakes, fried dumplings and fresh-pulled noodles during your exploration.
Continue next to a nearby wet market, where you'll stroll among vendors hawking a variety of fresh produce, fish, and meat. Make sure to stay hungry, because your next stop will offer a chance to sample traditional Shanghai breakfast treats and a local dessert favorite.