The Original Jianbing Blanket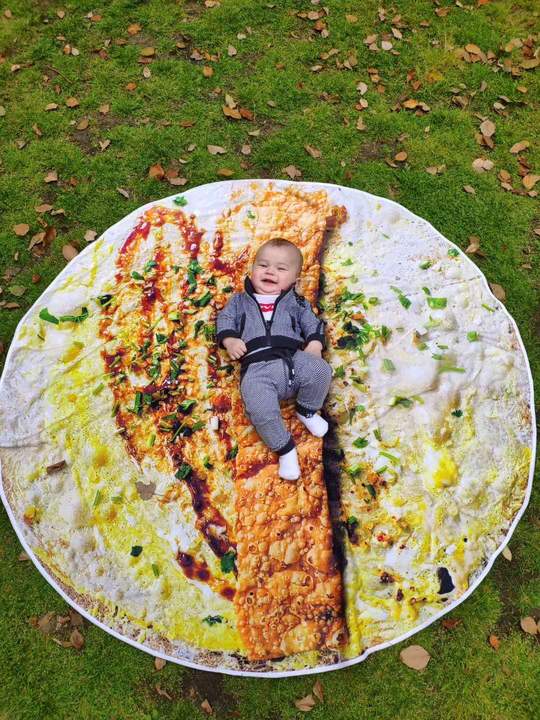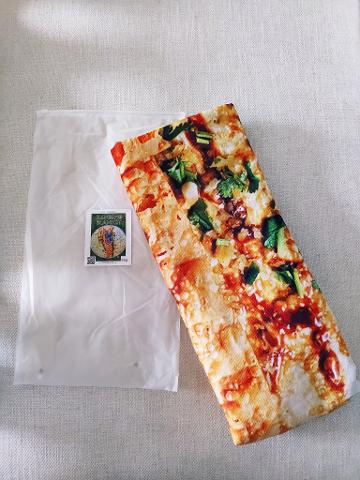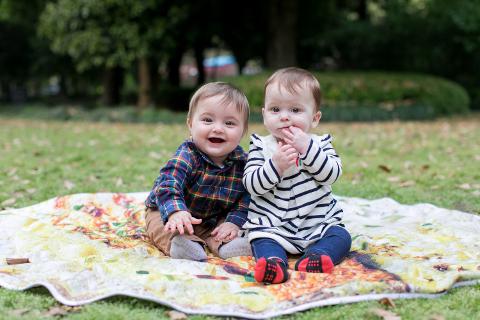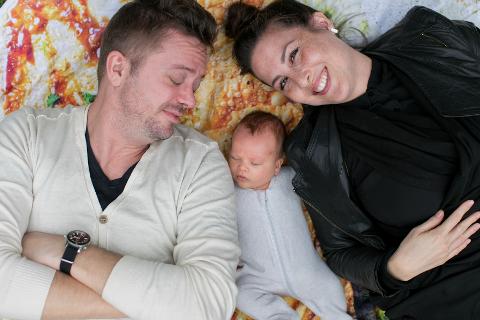 Are you obsessed with jianbing, the Chinese street food of legend? Do you feel the need to be immersed in jianbing constantly? With this 1.5m-round Chinese crepe blanket, all your food-based warming and protecting needs can be met in the most stylish way possible
The blanket is perfect for turning heads at a picnic, drying off at the beach, impressing your hipster friends with your obscure Asian street food knowledge, long nights in front of the fireplace with your partner in crime, and so much more.
Features & details:
- Soft, plush, tasty microfiber
- Be the youtiao in your very own jianbing blanket at home
- So big! 150cm of jianbing goodness (~5 feet!)
- Roll up your baby or a friend
- Great gift for the foodie in your life
- Be the hit at your next picnic, party, or with your snuggle buddy couch partner (quality jianbing and chill time)

RMB 220 per blanket, not including shipping (RMB 100).
To pay in RMB, just click the box for "Pay By Bank Transfer" instead of entering your credit card details on the checkout page and you'll receive a QR code to pay via Alipay or WeChat in your confirmation email.