Cook With UnTour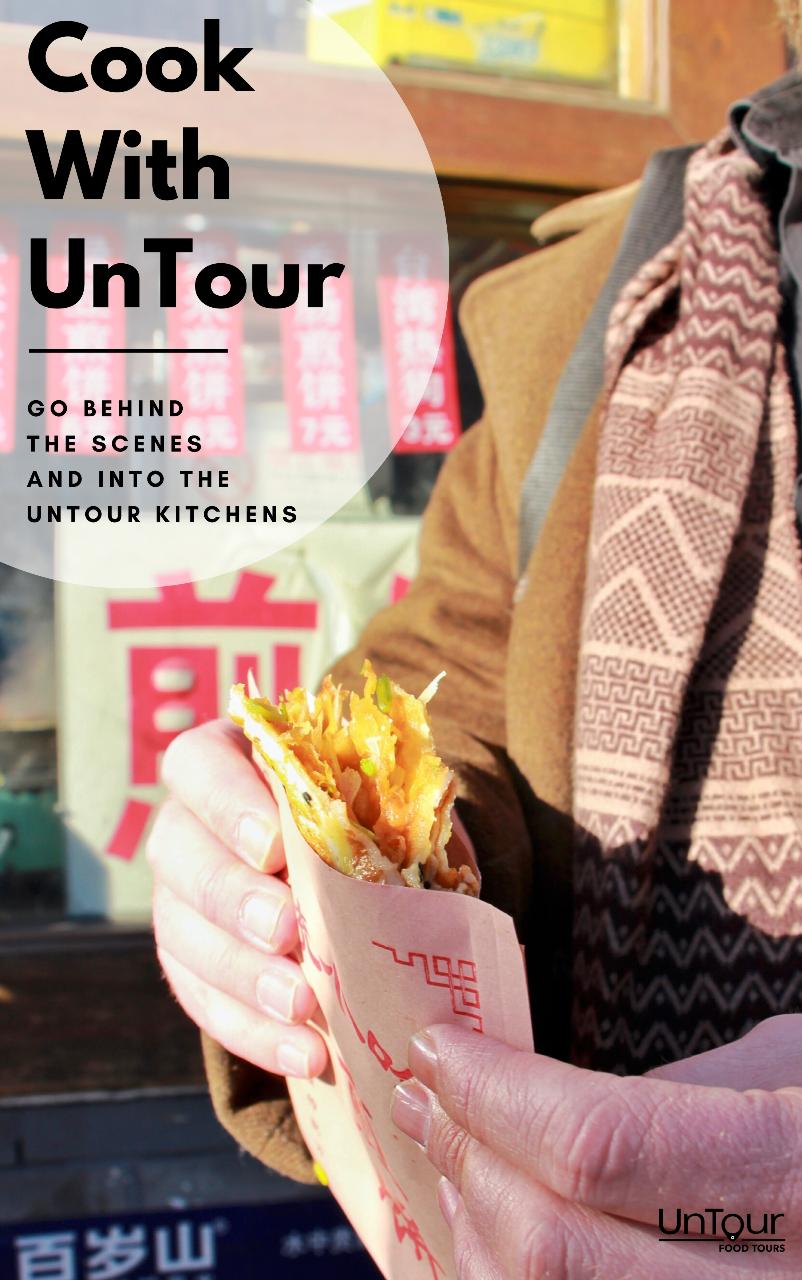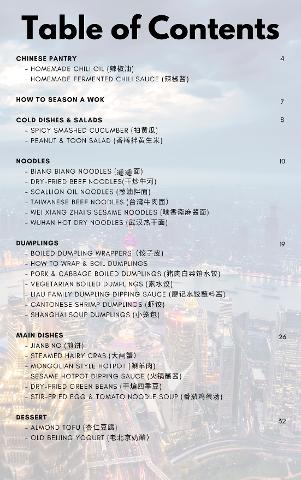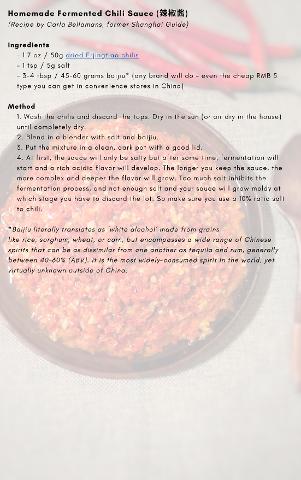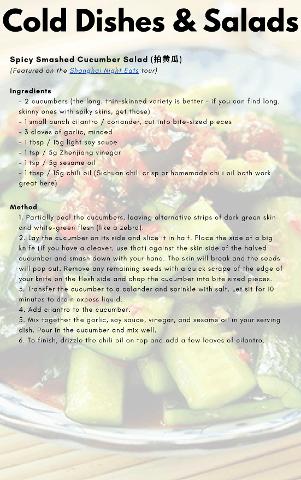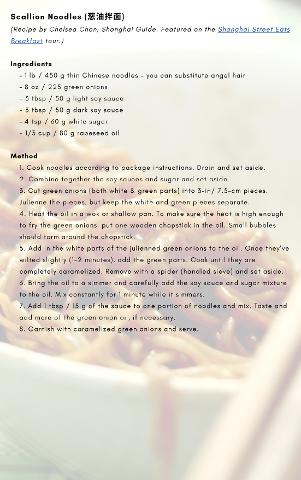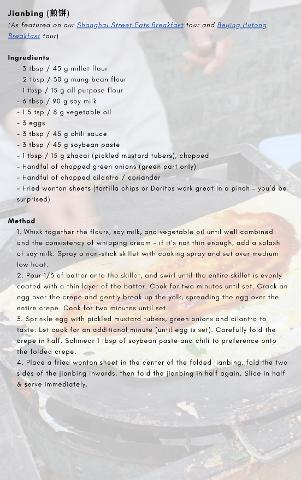 The Cook with UnTour digital cookbook brings 25 legendary dishes into your home for you to recreate the flavors of our tours in China. The cookbook is a labor of love that was written by our guides, vendors, and admin staff, who all pitched in to provide their tried-and-true favorite recipes that can easily be made at home.
More than half the recipes are vegetarian (or vegetarian-adaptable) and we've included recipes with easy-to-find ingredients, so you can raid your pantry instead of your local store. For any harder-to-find ingredients, we've linked to online sources so you can order them in.

This cookbook is designed for amateur chefs of all skill levels. You'll find a few "project" recipes - xiaolongbao anyone? - as well as some of the simplest and most delicious recipes in China, like our smashed cucumber favorite.
Cook with UnTour is one of the projects that we hope will sustain us during these lean months so that once everything is back to normal, we will still be around to make sure we can give visitors a taste of real China. The price of the cookbook is $15 or RMB 100.