The Original Jianbing Blanket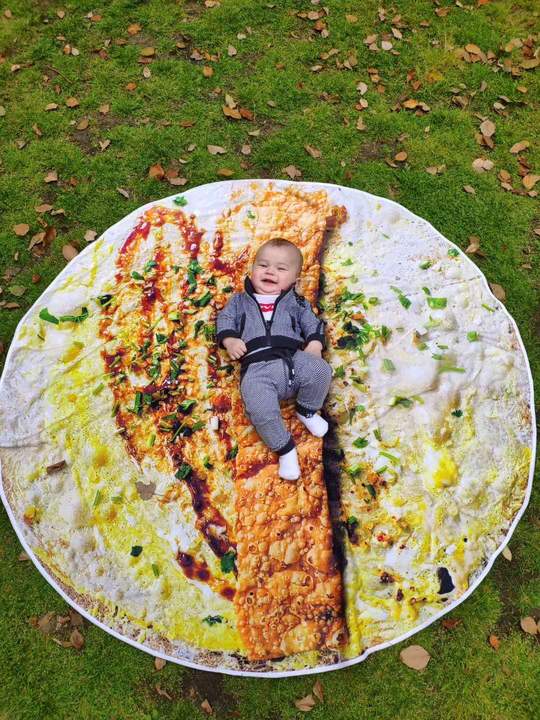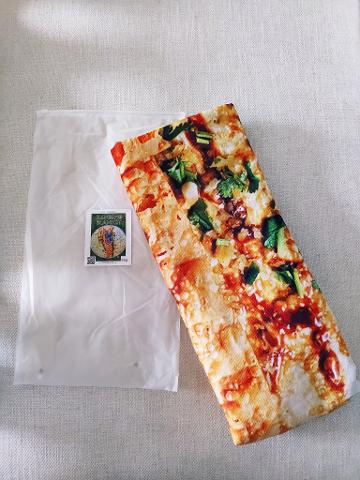 Are you obsessed with jianbing, the Chinese street food of legend? Do you feel the need to be immersed in jianbing constantly? With this 1.5m-round jianbing blanket, all your food-based warming and protecting needs can be met in the most stylish way possible.
The blanket is perfect for turning heads at a picnic, impressing your hipster friends with your obscure Asian street food knowledge, long nights in front of the fireplace with your partner in crime, and so much more.
Features & details:
- Soft, plush, tasty microfiber
- Be the youtiao in your very own jianbing blanket at home
- So big! 150cm of jianbing goodness (5 feet!)
- Roll up your baby or a friend
- Great gift for the foodie in your life
- Be the hit at your next picnic, party, or with your snuggle buddy couch partner (quality jianbing and chill time)